It was YESTERDAY!
We should have had a party because ProVolt turned 2, but real stuff has been happening, so something like an arbitrary date fell through the cracks.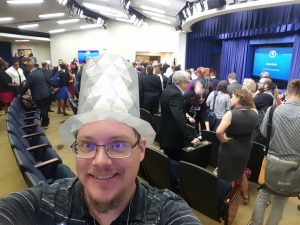 Two weeks ago, I was at the White House! I went to represent ProVolt at the Nation of Makers meeting, and met with over 170 other makerspace organizers. I took 80 stainless steel keychain bottle openers to give to people.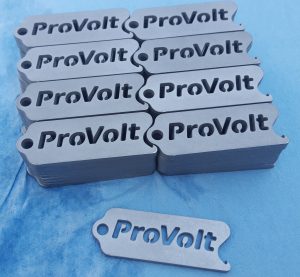 They were a big hit, and everyone was surprised when they held them and realized that they were metal, and not plastic.
I even made a titanium one for the President!