It's been a while since we posted pictures of the inside of the space, and a lot has changed.
We reorganized the shop area, fixed the light, brought in some of the salvaged wood, and added a plastic ceiling to keep dust out of other areas.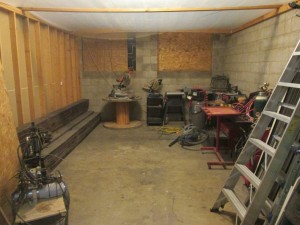 We set up the wood stove for heat, and insulated most of the windows in the main space. That little lounge is nice and toasty.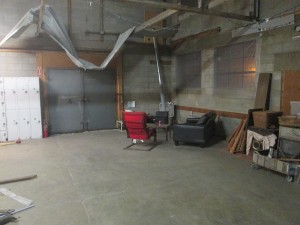 Here's the larger lounge area for meetings and sharing videos on the big screen.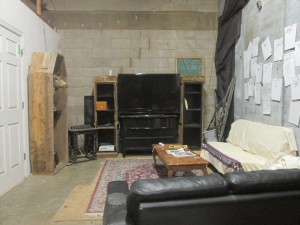 Public computer area with Mac and Linux machines. There's the workbench we built with salvaged wood. There are a bunch of tools for working on bikes here as well.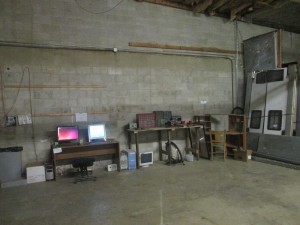 You've got to have the right tools for the job. We have pretty much everything you need for getting into something broken and fixing it.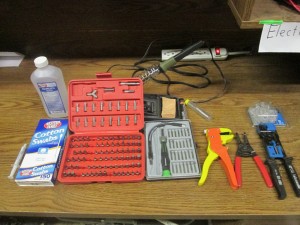 Exploring boundaries is something we love to do. Pick up a microscope and take a closer look at the things around you.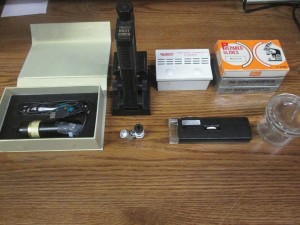 And when you need to get things going, try a microcontroller or two or 5.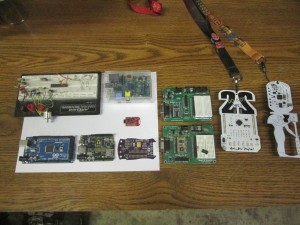 I hope you have enjoyed this look inside ProVolt! Come down and see us. There's almost always something happening every Saturday.