ProVolt is a growing Makerspace in Provo Utah.
We are an official 501(c)3 Public Charity.
Our mission is to create a place where everyone can learn, build awesome things, hang out and meet others doing the same.
We are currently located at 52 West 500 South Unit #26, Provo, Utah 84601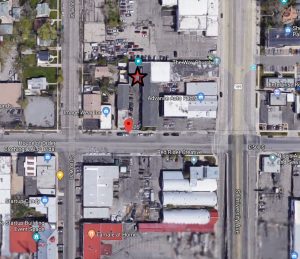 There's usually something going on every Tuesday and Thursday evening, and people are there at random times throughout the week.
For more information email
Rob@ProVolt.org