I recently had the pleasure of touring the Bio Innovations Gateway at 2500S State in Salt Lake City. They received a huge grant a few years ago from Ustar to build a state of the art facility to support biotech companies here in Utah.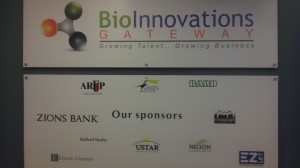 They support Utah businesses by providing technical resources and access to equipment and facilities that would otherwise be impossible or extremely expensive to get access to. Their facility includes a clean room, a wet lab, dry lab, and machine shop.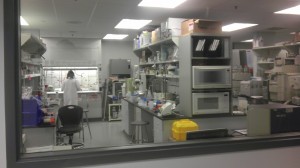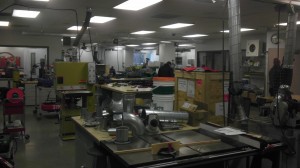 It's the type of place that I hope to see ProVolt become in the future.