Monthly Archives: October 2014
UPDATE:
Party is actually at 9 pm!
Come on down and check out the space, and meet some people!
We were lucky enough to have Eric Fowkes stop by with one of his quadcopters. He took some great pictures and video of ProVolt and the surrounding area from the air, which you can see below!
Here's the closeup.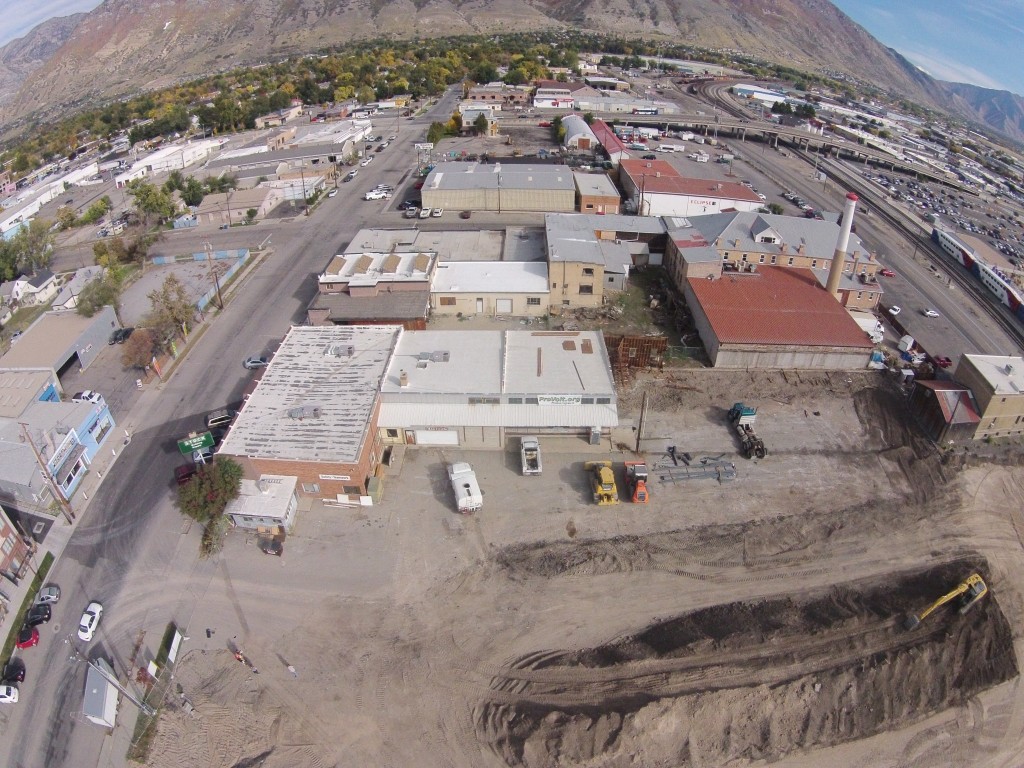 Here's everything around.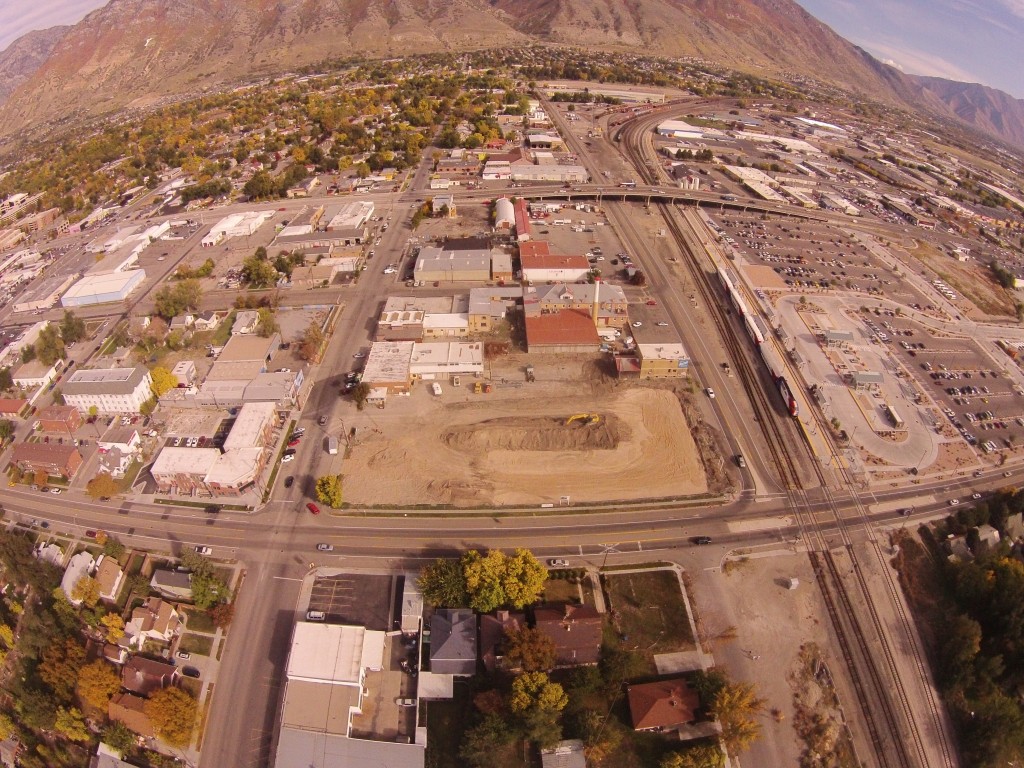 Quadcopter takes off and explores the site.
Rotating and viewing the neighborhood.
Quadcopter landing and a closer view of the camera and gymbal.
In the last few days the sheds behind ProVolt have been demolished. A few of us recovered an enormous amount of wood that we will be able to use to build work benches, and for other projects,  as well as for the use of members. Here are a bunch of pictures of the demolition and recovery effort!
I like big beams and I cannot lie.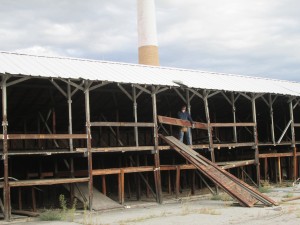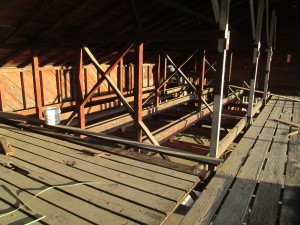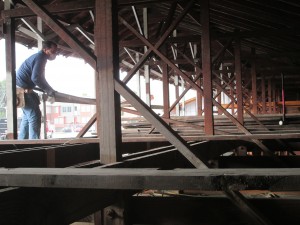 Still going…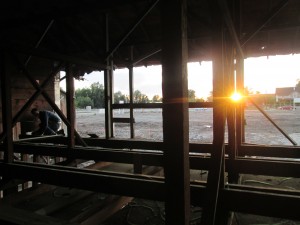 The last night on earth for that lonely shed.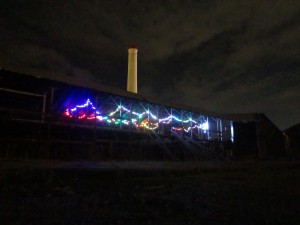 The morning after.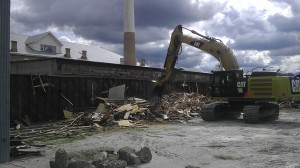 Roof beams would be nice.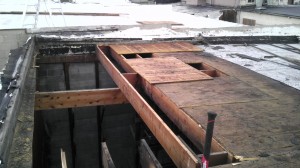 A little less roof than there was before.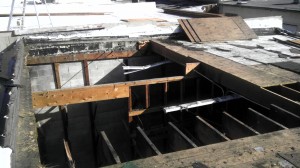 Big beams in the roof come down.
The last Farewell.
I'm excited to see what we will do with all this stuff.