We are going to be getting a 3d printer very soon!
We will be getting a ZeniKinetic Origin in the next 2 weeks.
We will also be getting access to cut sheets of metal on this awesome water jet cutter!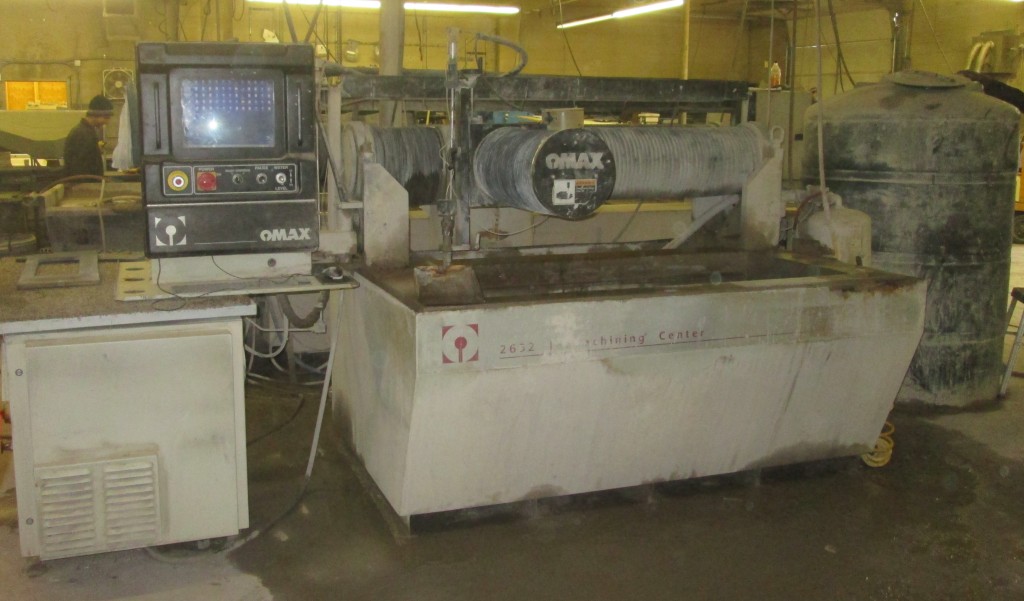 And Finally, my son did his first electronics project today at ProVolt! He held the soldering iron, and solder himself to put all the parts together!