We were lucky enough to have Eric Fowkes stop by with one of his quadcopters. He took some great pictures and video of ProVolt and the surrounding area from the air, which you can see below!
Here's the closeup.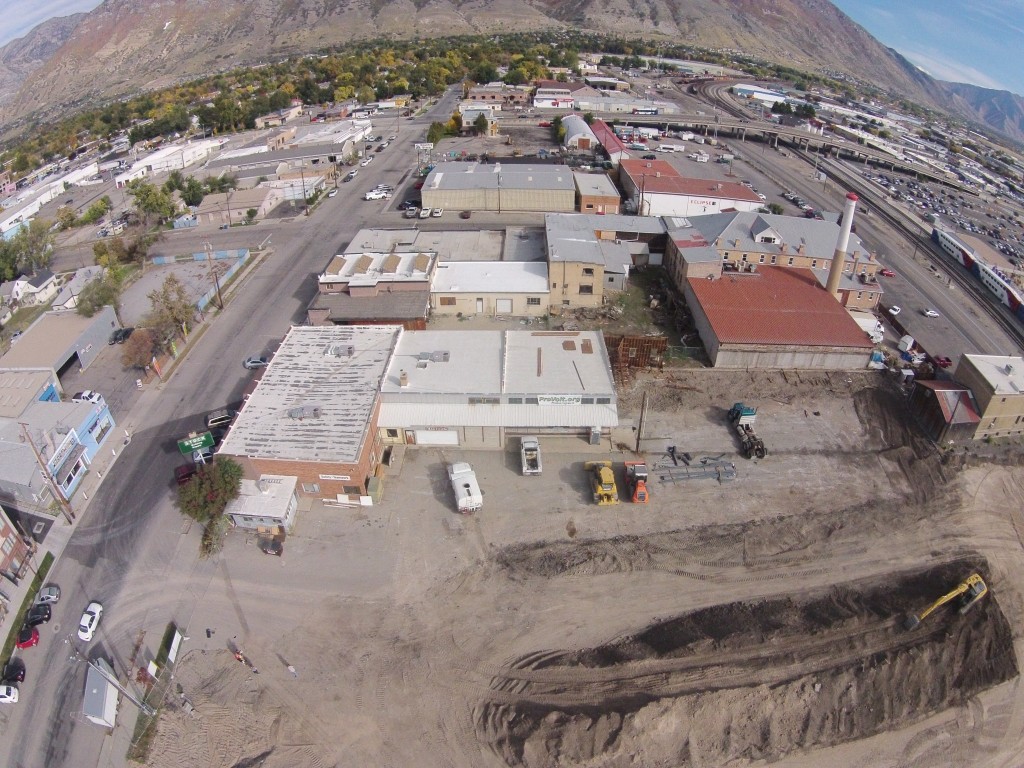 Here's everything around.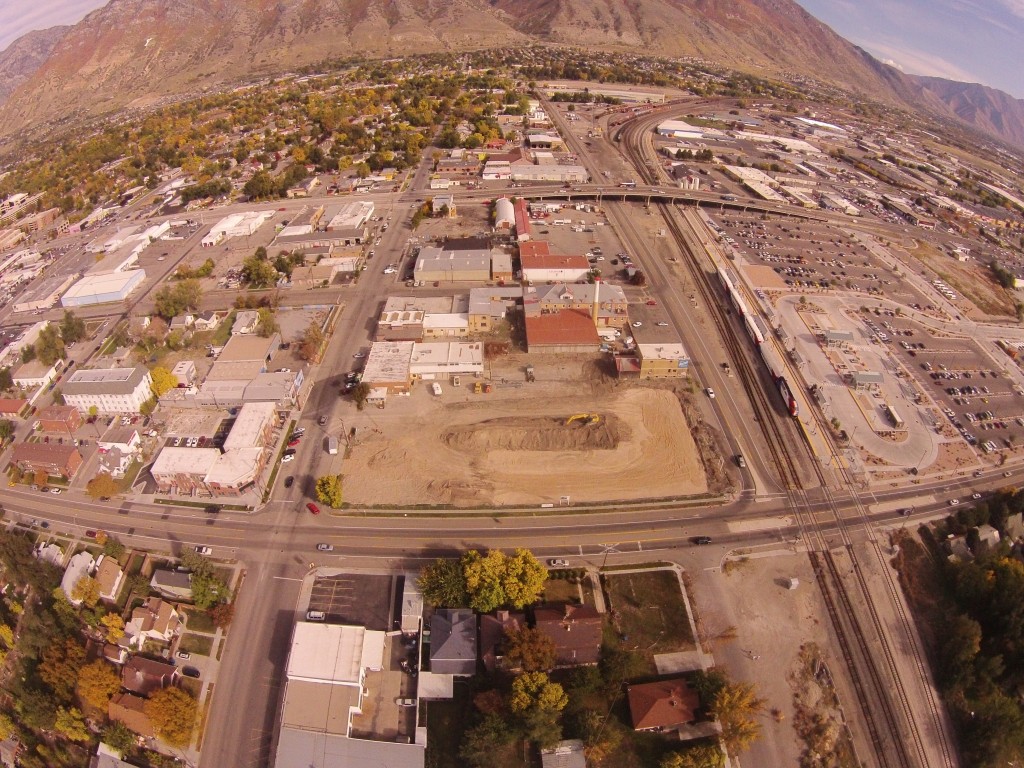 Quadcopter takes off and explores the site.
Rotating and viewing the neighborhood.
Quadcopter landing and a closer view of the camera and gymbal.